Want to be the phone sex cuckold of a real life slut wife?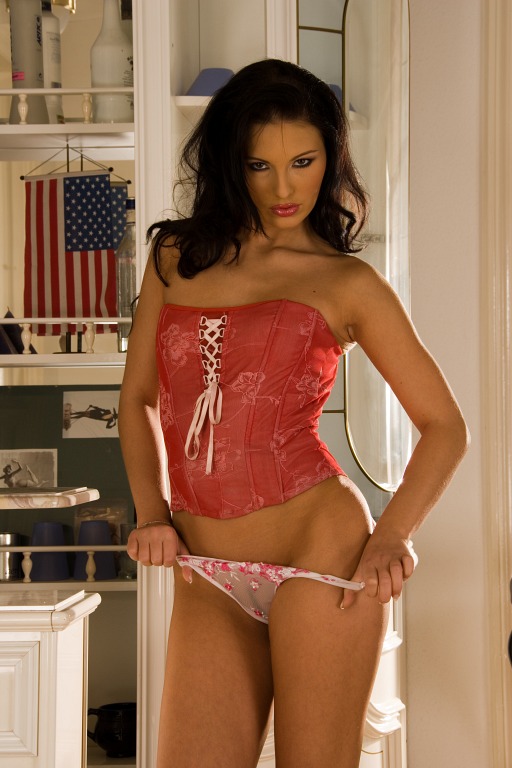 I'm feeling very sexy, come be a good cuck, and please me by calling me for cuckold phone sex. Since you can't please me with your cock, and we both love that I am your girlfriend, I humiliate and tease and do whatever and whomever I want, and you thank me.
Oh baby boy, everyone knows what I do, that I am a cheating wife, and I am shameless, not only do I tell all my girls, I love sending you dick pics of me and my bull to you at work, how humiliating is it to get hard in front of others?
And you've been such a good phone sex cuckold lately, haven't you?
I think you deserve a reward, how about some creampie, fresh, hot, sticky, just the way you like it?
Just picture coming home, and seeing me bent over our couch, with my bull's balls deep in my bareback pussy.
Only question is, should it be someone I've been cuckolding you with for some time, or should let you walk in on me with someone new?
It's just so hot for me when you come home and see that I am fucking someone you know, such as your boss that I told you not to worry about (how do you think you got that promotion?), or our new lawn man (don't worry, I'll take care of his tip), or even that new teacher at school (gotta do my part to get the crotch fruit into college)?
You knew what I was when you married me, when I stood next to you at the alter with creampie dripping out of my just fucked pussy from one of the waiters as we exchanged vows, isn't that why you wifed me in the first place?
White dicks just don't do it for me, I need BBC, and it makes me smile, having you as my cuck.
Just think, when I reward my phone sex cuckold, maybe this time you'll get to join in.
Phone Sex Cuckold, call me!
Karen
1 888 684 2825
Phone Sex Cuckolding with a real life slut wife is $2.50 per minute with a ten minute minimum, a $4 connection fee, and all credit cards are welcome, time is sold in blocks of ten, discretely billed as RPI or Palm Island.
I can't wait to make all your cuckold fantasies happen!