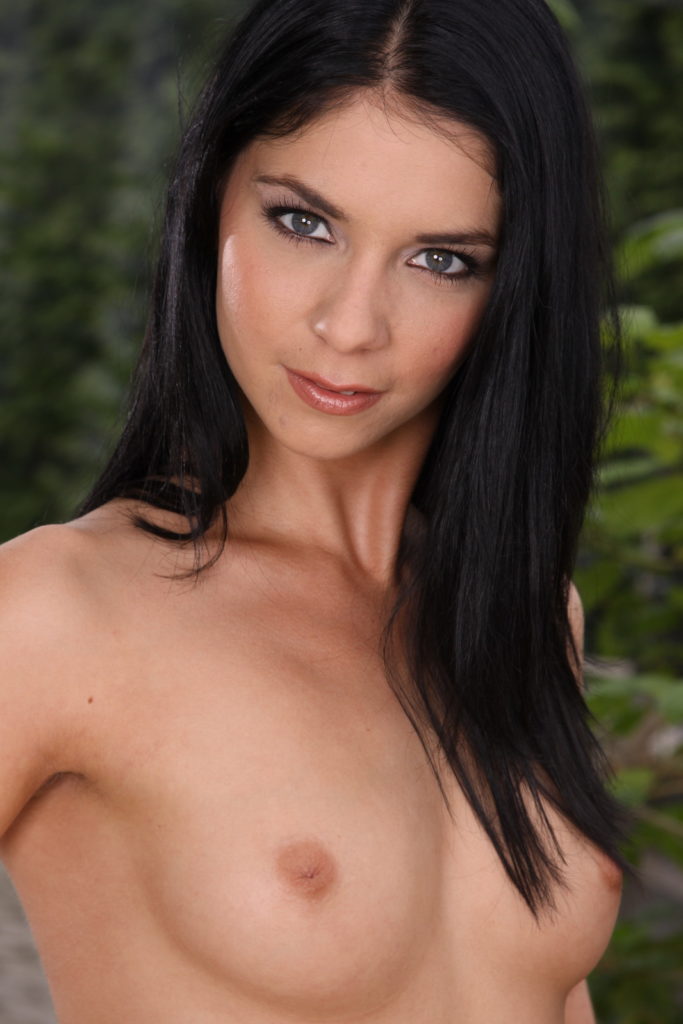 It seems like the kinks and fetishes come in waves, and I can't get enough of all the ruined orgasm phonesex men who have been unbelievably horny for my sensual voice and sadistic ways.
I do so many kinks, erotic hypnosis is one of my favorites, but I've had so much fun with ruined orgasms, that I just had to share the pain.
If you have never heard of this viciously amusing erotic humiliation, a ruined orgasms is when you are teased, stimulated, stroked, and stimulated to orgasms, and then, your cock control mistress does something to ruin your nut, maybe I just stop all stimulation, maybe I get more creative and bring the pain, bet you are very curious about this kink, aren't you?
And why am I the Mistress to submit to on a ruined orgasms phonesex call?
Because ruined orgasm phonesex is not only a specialty but one of my personal kinks, I love to look at a man's facial expression as I have his cock and balls in my pretty hands, bringing him to the edge of a huge orgasm with my sexy voice, and then ruin it!
And what can you do to make me even hornier?
You, my ruined orgasms fetish caller, begging, pleading, moaning for your cock control mistress to prolong your hard on and keep starting and stopping your orgasm!
This sexy cock control mistress truly enjoys our mutual orgasm control session.
A ruined orgasm makes me wet for so many sadistic reasons, you moaning as your cock jumps and twitches and not even a true spurt can pump out of your tortured cock.
And, I also love giving cock control assignments, combining a few days of chastity will take out ruined orgasm phonesex sessions to another level, so call your cock control mistress right now for the best experience you will now be addicted to!
Cock Control Mistress Arianna
I am here to ruin your orgasms at 1 888 684 2825, $2.50 per minute with a ten minute minimum discretely billed to your major credit card, stop stroking and call me!