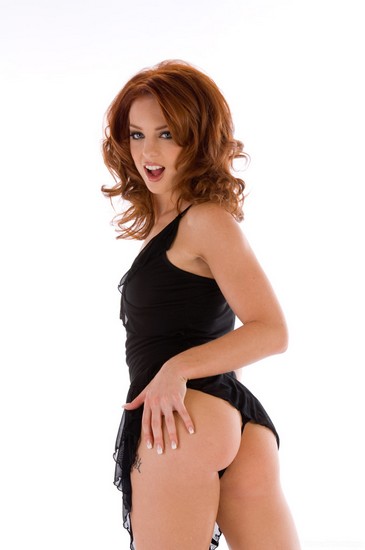 Erotic hypnosis with a cuckold twist is just what you need.
Just what do you desire to find in me?
I could start by telling you all about Me. Where I am from? What I do? What I enjoy doing? But really those things are the things you start to wonder after the addiction starts. For really after our first call you're going to be thirsting for that knowledge. How a sexy red headed Canadian girl has got you so wrapped around her finger you can't help but wonder more about her, and the cuckold cravings begin, and you will descend into cuckold addiction.
How you crave to hear the cuckoldress mistress's sultry dulcet tones and hypnotic voice dancing between your ears guiding you to the next level of your erotic phonesex fantasy. Well there you go if this is your first time landing on my page you know my deep little secret I love manipulating the minds of men through cuckolding with erotic hypnosis. Taking you to places you have only ever dreamed about. Lowering you inhibitions so that you feel so completely comfortable to explore those forced bi fantasies you secretly masturbate too.
I shall share this about myself for I do know you long for a little bit about me. I stumbled upon phone sex rather by accident. It was a dare by friends that has lead me to be the elite hypno phone sex goddess that I am. Using my seductive, hypnotic ways upon my male friends who told me for years that I needed to take my succubus charms to the phone and let other men experience all that I was. So after a night of poking and prodding I landed here and been having a wonderful time every since.
Now its your turn to find out what my male friends were talking about.
Savannah
1 888 684 2825