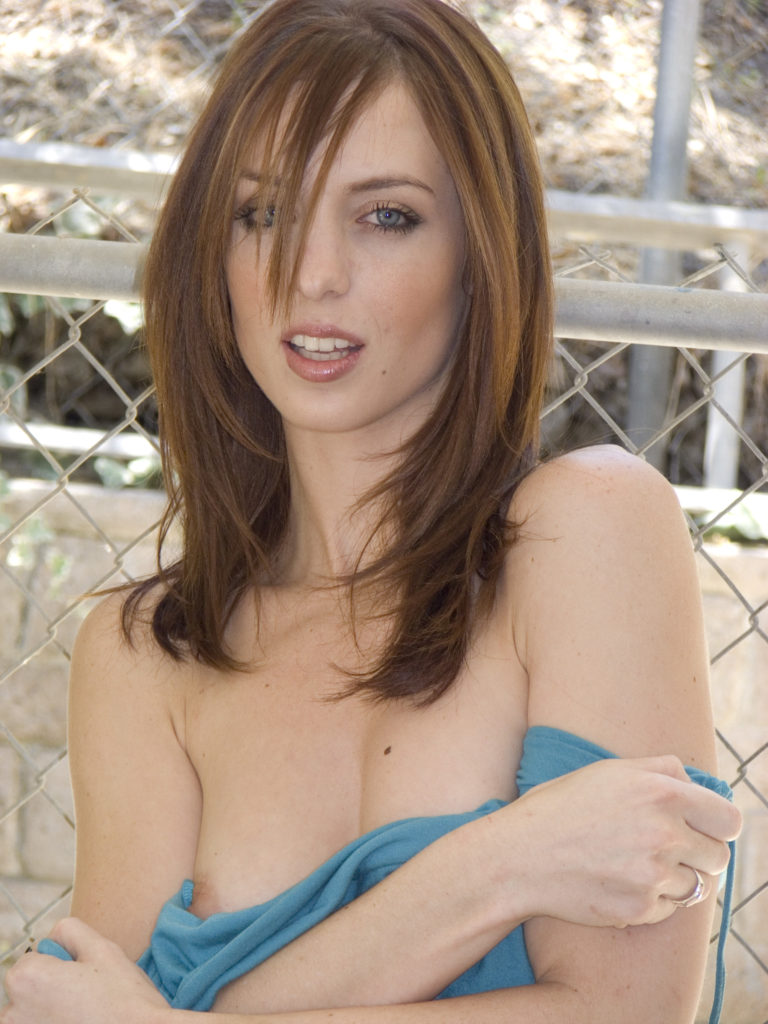 Have you ever wondered about erotic hypnosis?
I am a very experienced cuckoldress and erotic hypnotist, and will keep you cumming back again and again.
I will tailor our time together for the ultimate experience, I suggest a minimum of thirty minutes but an hour is optimal for a cukold hypnosis session, sexual perfection takes time.
First I'll relax you, my induction is legendary, make sure you are in a quiet distraction free comfortable place, where there will be no interruptions.
You will get relaxed with your clothes off, cock resting in hand, my sultry, dulcet voice in your ear.
Not stroking yet, but you may find you begin shortly, per my instructions.
Relaxing, taking deep breaths, while I whisper subliminals into your ear, leading you into cuckold temptation.
Taking over your mind and what makes your cock hard, as only this erotic hypnotist can do for you.
You will soon begin fantasizing about your woman being fucked by big cocks, and because this is my fetish, not any big cocks, but big black cocks.
Filling up all of her holes, turning you into a black cock cuckold.
You have never been able to satisfy your hot wife, you wonder how you ever got with her, and suspect she is fucking other men, although she assures you otherwise.
You want her happy and you know your puny white cock can't do it.
So you want her to now have big black cocks, and I will paint you a picture through erotic hypnosis of your slut wife cuckolding you with bbc.
You will picture them fucking her, filling up her holes with all the bbc, knowing that her pussy now belongs to only black cocks, no white cocks allowed, especially your own small white penis.
Cuckold humiliation makes everything better!
You find this turns you on, makes you want to shoot your load, you know she craves bbc, and you want this for her, to be filled up, fucked by bulls, you want them to cum deep inside her again and again.
And triggers?
I will implant triggers like no other.
From now on, whenever you see a black man in public, on social media, or anywhere, you'll automatically be transported to a place where you are on your knees, getting rock hard, as you think about his bbc deep in your wife.
And you will crave me, dropping everything for me to transport you back to the only place you need, on a cuckold phonesex session with your erotic hypnotist Mistress Savannah.
Call me,
Savannah
1 888 684 2825
Cuckold Phonesex with Erotic Hypnotist Savanna is $2.50 per minute with a one time $4 connection fee, all credit cards accepted.
Calls are sold in ten minute blocks with a ten minute minimum, and it's recommended you purchase a thirty minute minimum for your first session.
Mistress Savannah is typically available after midnight, if you like, make an appointment with dispatch to reserve time.