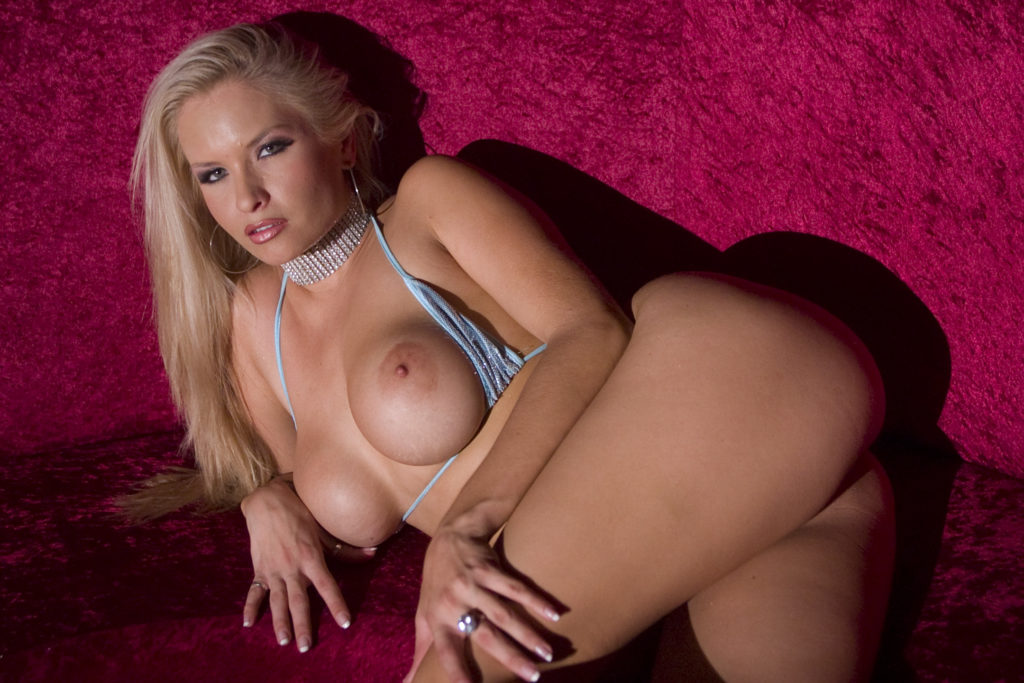 You could never tell by looking at me, but I am the queen of CBT phonesex, and today I am feeling especially sadistic and cruel.
What does that mean?
It means that yes, this icy blonde Goddess wants to hurt you, your cock, balls, and anus.
I will paint you an erotic phonesex picture so real, you will feel my long red painted nails digging into your painfully stretched balls (banded, I think yes), you will feel me pull and stretch and torment you with malice, let's find out if your balls stretch all the way to your knees.
Evil, malicious, erotic,sexy as fuck, yes, I am.
And you will cry for me, because I crave your pain in a cock and ball torture phonesex session.
Be loud for me, real tears, real pin, real emotion while I torture your cock and balls, turns me on.
Suffer for me and I will reward you with the taste of my Goddess pussy.
Bring toys, implements and stinging burning creams for our cock and ball phonesex session, and be very specific, if you want a list, twine, shoelaces, sewing thread, all will do very nicely in my erotic quest to bring you to your pain threshold.
How about you take a trip to get some fishing supplies, fishing weights make the best ball stretchers.
Is your cbt fetish a secret from your wife?
She'll never know, but it'll make it all that much more erotic, knowing you are using her clothespins, hair clips, her belt and stilletos as well, one of my favorite cock and ball torture roleplays is talking you through how to make a cbt zipper that will cause tremendous pain with no long lasting mutilation.
Make sure to grab a belt as well, are you hard as a rock with the desire to submit to the ultimate cbt Goddess?
Call me.
Jennifer
1 888 684 2825, cock and ball torture phonesex and so much more, all fetishes welcome, major credit cards accepted, I suggest for our first session at least twenty minutes, grab your tools and call me!