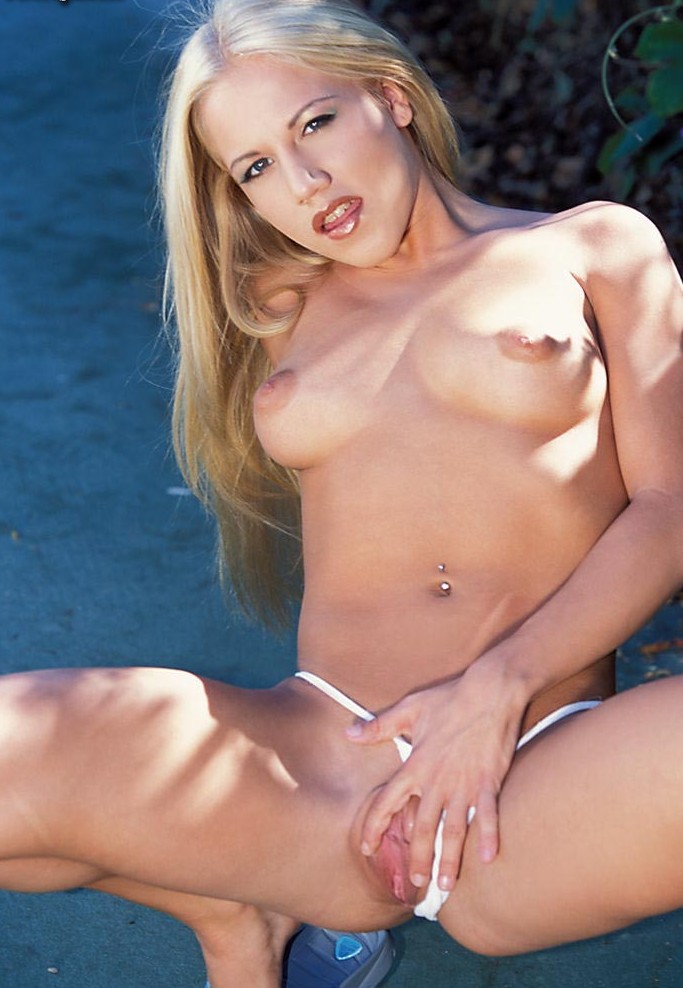 Hi Daddy!
You know, I'll always be your little girl.
I love sitting in your lap, teasing you, cuddling in bed with you on long lazy mornings.
But Daddy, ever since I started dating, you changed a little.
Seem like you're always watching me, Daddy, watching me with my boyfriend.
Are you jealous, Daddy?
Knowing that some one else is fucking your little girl?
Silly Daddy, don't you know that I know you watch me while you stroke your cock?
That you suck the crotch of your daughter's creampie filled panties?
Beating your meat while your little girl showers with my boyfriend, getting bent over and fucked by big cock while I look into your eyes, Daddy?
After my boyfriend sneaks back out of my bedroom, when my mom is asleep, you know that this pussy full of jizz is calling your name, Daddy?
Want some now?
Brittany
1 888 684 2825
$2.50 a minute, all credit cards accepted, call me, Daddy!