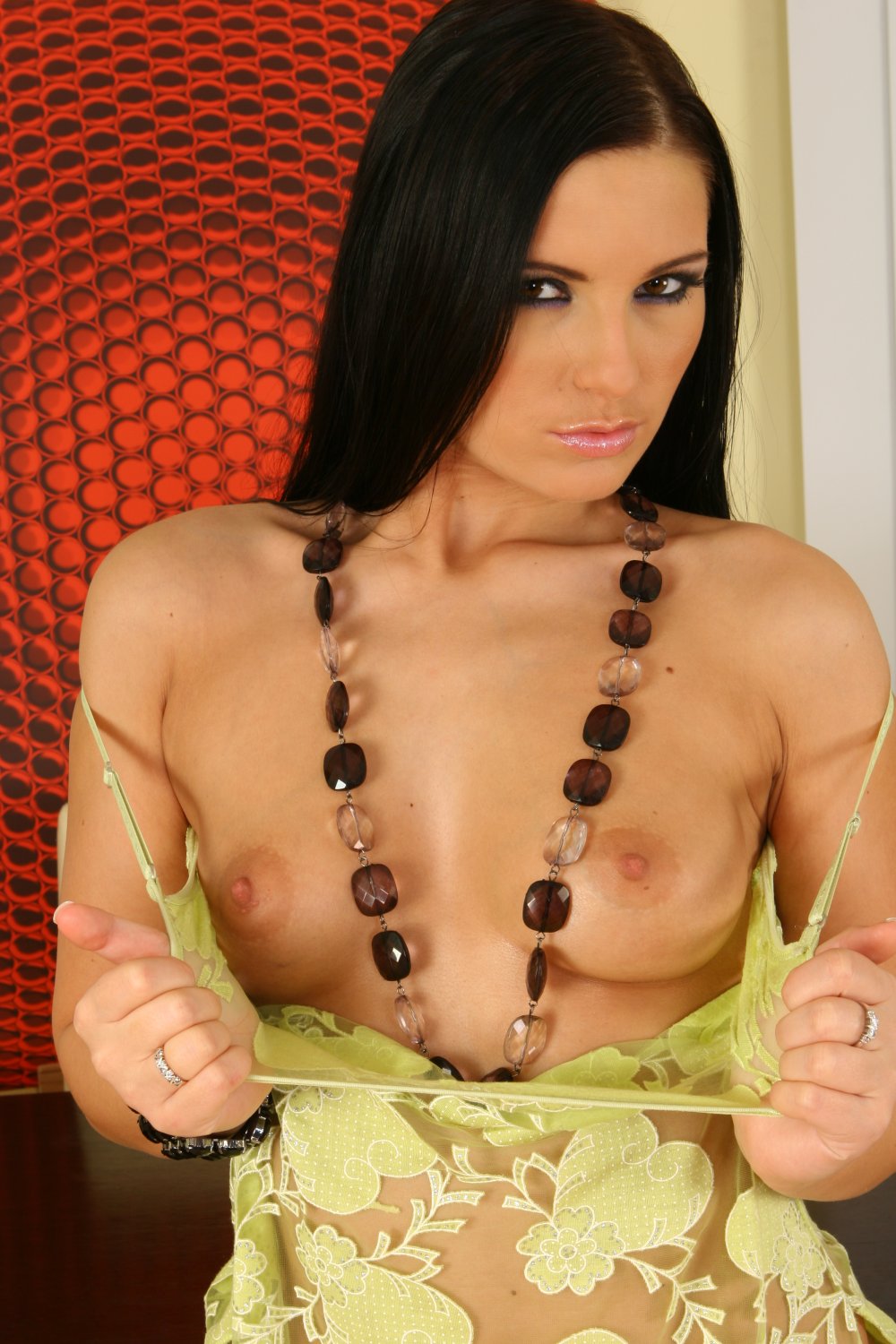 Are you like my husband, sitting there all day at work with a throbbing cock, wondering what your cheating wife is doing when you're not there?
Do you torture yourself, wondering if your wife has a big dick in her, and is it someone you know who is fucking her pussy?
Making her cream all over his big cock?
Doing all the things that you just can't?
This slut wife needs so much more than her husband can give her in bed.
The only reason I get up with my cuckold husband is to see him off to work, and then my day and life really begins.
Some days it starts off with some flirting as I drop the children off at school, there's always at least one hot dad without the dreaded dad body who loves to banter with a hot milf.
And then, it's usually the gym, nothing like strutting around in Lululemon showing off a hot body to make a girl feel sexy.
Unlike many in the cuckold life, I do enjoy being married, but my husband's cock just doesn't measure up, and he's learned to look the other way, although he more than suspects he has a cheating wife.
I have quite a few lovers that I can get attention and dick from any time I text them, but yesterday, I wanted something new.
Something dirty.
I went into a bar a few towns over, in a very short skirt and high heels. and sat at the bar, surveying the landscape, using my sixth sense to try to guess who has the biggest cock in here.
It never fails, I can always tell who is packing a horse cock, it's not usually the one who approaches me first, or the one who comments of my hot body, but it's the one who looks at me and we both just know, he has a big dick.
And before we were even in my SUV, he had me pushed up against an alley wall, hands above my head, pushing my skirt up, making me moan.
And I was right, he was hung like a horse.
And when I got home, my husband was there waiting, while I sat in front of him, no panties, just fucked creampie pussy making him licking his lips.
And all he could ask was "And how was your day?"
Does your wife answer the same way I do, by opening her cream pie pussy with her fingers and feed you cum?
Give me a call, so that we can share cuckold phone sex stories, I would love to hear how your wife cheats on you, or share how I cuckold my husband.
Karen
1 888 684 2825
$2.50 per minute, no limits cuckolding, the female dispatcher will take your credit card information and discretely connect us for a cuckold phone sex call, we can do a ten minute quickie or a very satisfying long ass session, I'm here right now, call me.