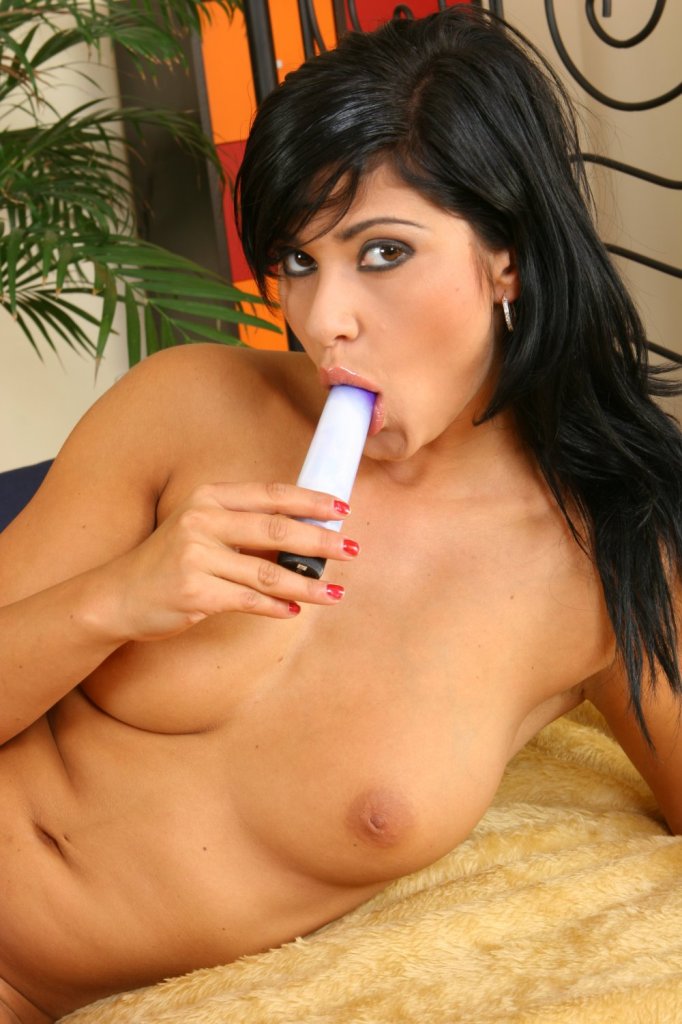 Cuckold humiliation is a fetish for a very good reason.
It's hot!
After all, cuckolding is all about the cuckold mistress, and you want to please your mistress, right, little cuck?
How does falling into cuckolding usually start, you ask?
Maybe your wife found another man with a much bigger cock than you have, and doesn't even bother to pretend she's faithful any more.
Maybe you've know for years about all the cheating rumors that follow your wife around.
Even at work, you can't stop wondering just what she's doing at this very moment, is she doing all the things she's never done for you?
We've all seen BBC porn, how big black cock is, how white women want to fuck black dick, it fucks with your head after a while, right?
How can any white man with a just average cock compete?
And the most humiliating aspect of it all, it makes your cock hard when you think about her getting fucked by other men.
I'm Connie, and I want to hear all about the cuckold humiliation your wife puts you through, as well as tell you some of my cuckold humiliation stories.
Connie
AIM:CuckoldStories
1 888 684 2825
$2.50 per minute, just ask the always female dispatcher for Connie, and she'll take care of your credit card info while I will take care of you.