Is Dominant Wife Phonesex on your mind?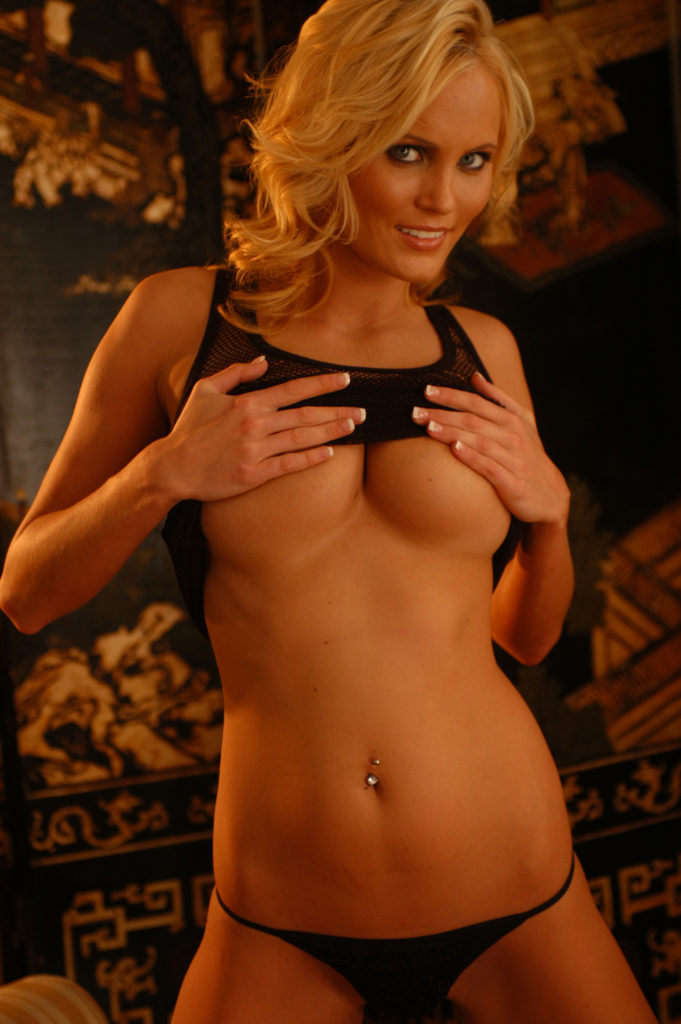 Isn't it what all men want, a dominant wife to worship, adore and please?
Your own Goddess, you can be where you belong, underneath her beautiful pussy and ass, being used as her throne, on whatever she wants?
It's what makes you masturbate every day.
The thought of being a true submissive to your Dominant Queen.
But, how to get her there?
Is your wife open to your submissive side, seems to enjoy dominating you in little ways?
Are you not sure she's open to cuckolding, or taking cock control, but it's something you want to explore and need some help?
Either way, if you suspect and desire to have a female led relationship, you sound so close to having a dominant wife.
Sure, maybe you have a sweet wife who would never in a million years come at you with a strap on or force you to lick her ass, but usually there's a a glimmer of possibility when you look at her relatives.
Do you have one sexy, dominant, bitchy mother in law that makes your cock hard each time she supervises you?
While you sweet wife smiles at you and thanks you for keeping the peace with your hell on heels MIL, are your balls aching and blue for her to talk to you in the same controlling take no prisoners erotic way her mother does?
When you call me for dominant wife phonesex, I have so many ideas, suggestions and recommendations for how to get your wife into a full fledged female led marriage, it takes some time but don't all good things come to those who grind?
Your dominant wife is a superior goddess.
As a submissive craving female domination, you need to start by changing your behavior, treating her as if she's already in charge, already dominating you, already the dominant wife you crave.
Treat your wife as if she is me.
When you call me for dominant wife phonesex, to cuckold you, to torture you, to tease and deny you, you live to please me, and you are commanded to show your wife the same adoration.
Sure, I may be more conventionally beautiful than your wife, may take better care of myself than she does, or maybe your submission to me is based on my inner goddess, but really does that matter?
Treat your wife the way you do your Goddess.
I expect you to obey, please and worship me, if you want a dominant wife, anticipate her needs, wants and desires, when was the last time you had a facesitting session with your wife, which you would give anything for with your Goddess?
Get in a male submissive position and eat her pussy from the back, and tell her how grateful you are.
Make sure you lick, taste and please her as an ass worship slave would, it gets both of you in the mindset that you are in a female led marriage, the goal.
Isn't what you've always craved a female led relationship?
Like I do, have her give you a pet nickname for her submissive.
Make it something personal, that plays open your relationship and kinks, are you a pussy, breast, foot or ass man?
And of course, you will report back to me, and I will keep pushing your limits.
I have so many ideas for your female led relationship, and of course, you will still worship at the feet of the ultimate goddess, me!
Assignments, tributes, obedience is pleasure, and you will always be addicted to me, even with a dominant wife.
Call me,
Tara
1 888 684 2825, Dominant Wife Phonesex is $2.50 per minute with a ten minute minimum and a $4 connection fee, discretely billed to your major credit card.
If your favorite Cuckold Phonesex Princess isn't around, please don't hang up!
You can always talk to one of my sexy girlfriends.