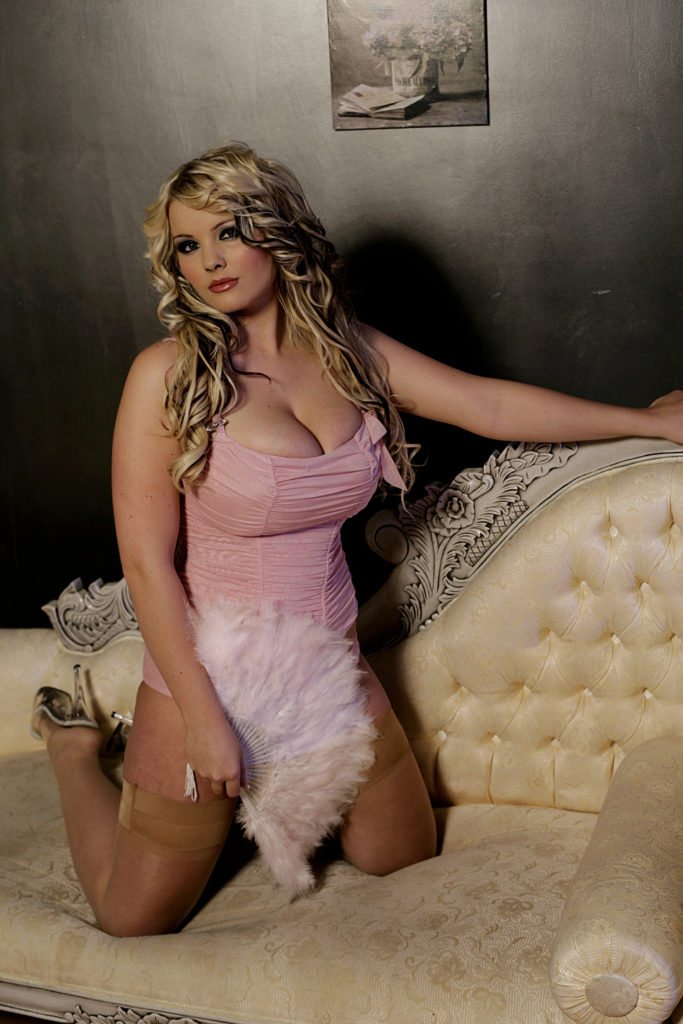 All my cuckold phonesex callers want to know the last time I had a bbc inside me.
You're in luck, because I am just coming in, and I am full of bull jizz, it's just dripping out of me, and I am still so very horny, want a taste of my creampie?
I'm always looking for some fluffers, who know their place, under me.
It's not exactly a secret that this big titty blond is into bbc and interracial cuckolding, and that my specialty is cuckold phonesex and interracial phonesex.
I have so many stories of my real life cuckolding adventures, and it always makes me smile when a cuckold phonesex man wants to share his confessions about his slut wife fantasies, as well.
What can I say, I'm a cum slut for black cock cum, if I'm home taking cuckolding calls then I usually have just got fucked by some black cock and need my creampie pussy licked!
I know just how to get into your head, I know that all day you will have been thinking of my big tits, wondering just what I am doing, is cuckold queen Monica being a dirty cum slut and fucking some big black cock right this minute?
Or is that greedy cum slut just out teasing all the white cocks that will only fantasize about me but never have me?
Oooh, I know you like the thought of me walking around in a hot tight short skirt that barely covers my thick ass, high heels that make my long legs even sexier, those thick hips that just make you ache to grab and bend me over, doesn't that just make your cock throb?
Usually, it's the former, we both know what a dirty slut I am for BBC, riding a big black cock until my huge tits bounce!
Just the thought of that sticky, wet, creampie pussy stretched out by a big black cock is making you hard for favorite cuckold queen, isn't it?
And you know that you can always share your deepest, darkest, most taboo phone sex fantasies with me, because there is no one better at making cuckold phonesex fantasies come true.
I'm here right now, with a pussy full of jizz, come have a taste.
Monica
1 888 684 2825 $2.50 per minute with a ten minute minimum but I can cuckold you for as long as you can handle, calls are sold in blocks of ten, all credit cards accepted, come have a taste of my creampie!