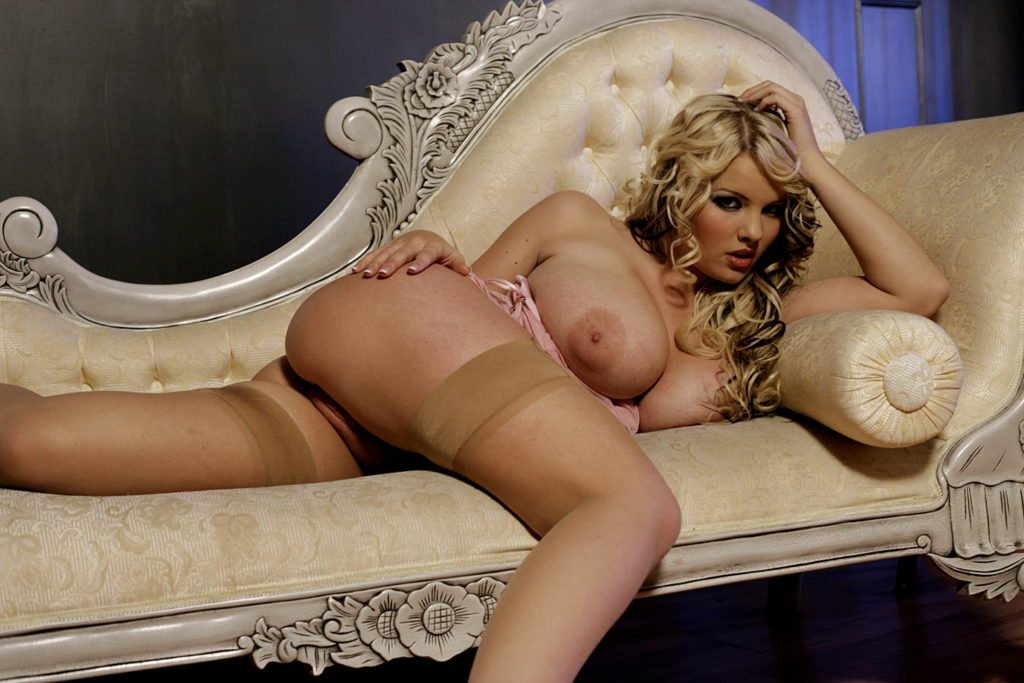 Do gentlemen really prefer blondes?
According to the very sexy eager men who call me, they absolutely do, even the ones who settle done with a brunette, there's just something about long legs, big tits, a round ass, and a long waterfall of blonde hair to make any man as hard as a rock!
Now look at this hot blonde fantasy, I hear it all the time but I want to hear it from you, am I the busty blonde fuck of your masturbation fantasies?
I promise, when you call me, I will make it seem so real, you will think my hand is on your cock, my tits in your mouth, my ass boucning up and down in front of you, my titties bouncing while I ride your cock, can't you almost taste this blonde pussy?
Ever since you started jerking your cock, all the girls who you dreamed about looked something like me, haven't they?
Not too many of us out there, but I am a natural blonde, with natural big titties and this ass is all mine, nothing fake about me, and I love to show every inch of me off!
And, I know you are curious, do I like these huge tits played with?
Like, when I'm lying on my back, teasing you by squeezing baby oil onto these massive tits and rubbing it into that soft white skin, to make it just slippery enough for your cock, how much do I love you rubbing your dickhead against my pink nipples, so that both your cock and my nipples get rock hard?
Can you tell I love titty fucking with these big boobs?
Now, all I ask is, don't be shy, tell me just what you want to do with these big natural tits, because the more you tell me how much you want to titty fuck me, the wetter and louder I get!
Let's come together, lover.
Monica
1 888 684 2825
$2.50 per minute, cuckold phonesex is available in blocks of ten, with a one time $4 connection fee, how long do you think you can handle me, ten minutes or an hour?