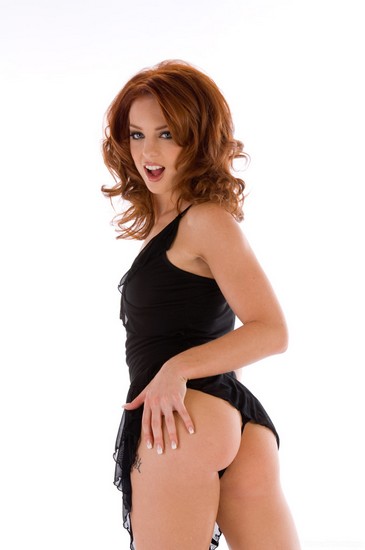 I have very high standards, when it comes to those I allow to enter my world.
You earn my attention, proving by your tributes and actions that you are ready, willing and able to become the true sissy that you have been burying deep inside.
Intelligent, empathetic, understanding and naturally dominant, being in my presence and enjoying my full attention is something you have craved all your life.
Erotic humiliation, forced bi cuckolding, and sissification are the true path you've been seeking.
But the ultimate sissification experience is erotic hypnosis.
There is so much a true sissy can experience when you allow your defenses to soften to your hypnotic domina.
Some of the topics that will be touched upon in an erotic hypnosis sissification session are your submission, is it by nature or nurture?
Do you desire to feel what a woman feels, that ultimate penetration where you take a member inside your deepest soul?
Are you a secret sissy, just beginning on the path of sissification with a need to only dress and act like a woman when you are alone in a safe head space?
Have you transitioned to wearing attractive lingerie to work and other public events, or would you like to?
Do you feel humiliation is something to be avoided or sought?
Erotic humiliation is something that will truly transform you, if you allow me in.
For a truly effective session, an hour minimum is required, if you would like an introductory session, you may purchase a shorter thirty minute session.
Erotic hypnosis is a highly specialized field, you must tell the friendly female dispatcher you are seeking your hypnotic domina Savannah, as I am one of the few who is capable of hypnotic sissification.
Savanna
1 888 684 2825
$2.50 per minute, 30 minute minimum, longer sessions recommended for pure sissification pleasure.