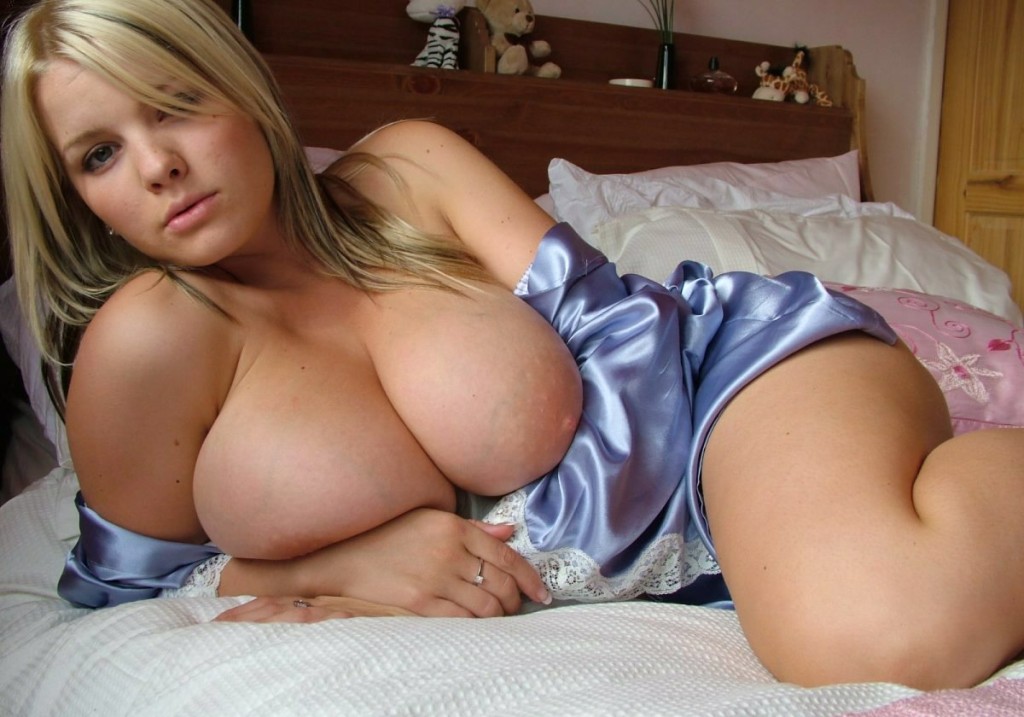 Well, hello there, Lover.
You can't get enough of this big round ass, those long go on for days legs, how good it makes you look to other men to be with a blond cuckold goddess like me.
I know how much you love my tits, how much you enjoy tasting those ripe pink nipples, those big full breasts that scream at you "Cum all over me!".
The kind of big ass tits that makes your white cock rock hard.
But we both know that I not only prefer but crave the one thing you can never ever give me, big black cock.
And that's why what happened next would have made most men so incredibly mad, insane even, but it only made your cock hard………
I've been cuckolding you ever since we got together, did you really think a little something like a ring would change that, Lover?
I told you that I was going out shopping, and then I called to let you know I was staying overnight at a hotel, and not to wait up for me.
When the phone woke you up out of a deep sleep hours later, you heard the unmistakeable sound of me getting fucked hard.
Being a voyeour while your hot wife cuckolds you is such an incredibly huge turn on, that kind that humiliates and fucks with your head while making you stroke like never before.
And what happens when your slut wife who is now openly cuckolding you comes home?
Do you keep pretending you didn't hear me out fucking another man?
A man with the same name and voice as our next door neighbor?
Or do you just enjoy the fresh creampie, especially now that you know the source?
Call me so I can cuckold you…………
Monica
AIM:MonicaMandingo Cuckold Phonesex at $2.50 per minute, totally uncensored, all taboos welcome, all major credit cards accepted.