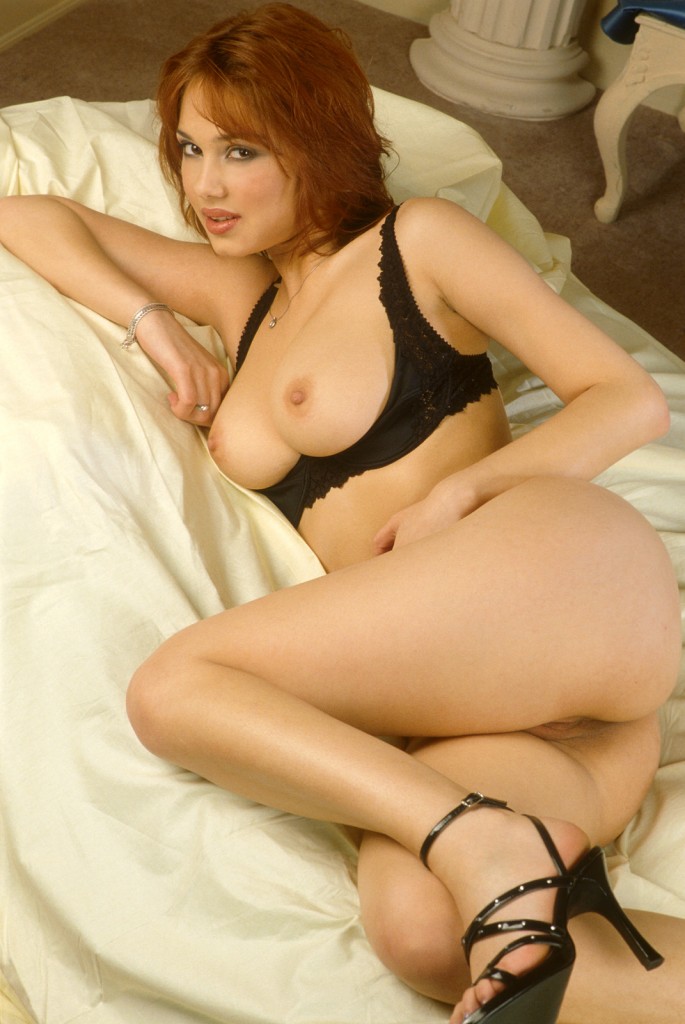 It's always so funny to me the way cuckold humiliation comes up among my friends.
One of my pretty vanilla girlfriends had commented on my wearing an ankle chain on my right ankle, and she liked it so much that she got one just like it, and couldn't understand why so many black men were hitting on her, especially when she told them she was married.
She said that when she was wearing her ankle chain, it made her husband so horny, but he only wanted to eat her pussy and not fuck her anymore.
I nearly choked on my mimosa when she asked me if I had any idea why?
I told her that the reason to wear an ankle chain on the right ankle means that I am a hot wife, and that I'm open to interracial cuckolding.
She was so shocked, and pointed out that both her and I wore wedding rings, so didn't that mean we were not into cuckolding?
Um, no.
Wearing an ankle bracelet in conjunction with a wedding ring means the cuckold's white wife fucks black cock.
I have so many cuckold ankle chains, I love wearing high heels and a silver chain with queen of spade charms, it lets everyone know that I am a cuckold queen.
Her eyes got so big, then she asked about my BBC anklet.
And how to get one.
Turning white men into black cock cuckolds one white woman at a time!
Want me to turn your wife into a slut wife too?
Brandy
1 888 378 4280 ex 102
No silly connection fees, just $1.99 a minute, just ask the friendly always female dispatcher to connect you with me, can't wait to meet you!