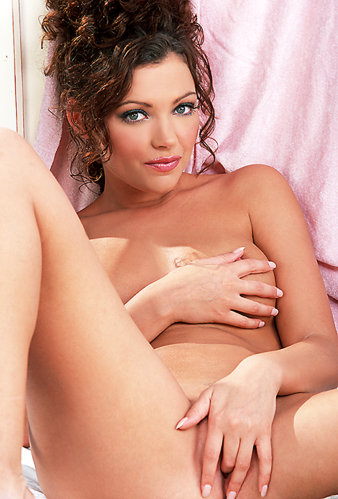 Oh, my darling cuckold husband, your cock is too small for your trophy wife.
Your small cock is why I'm a slut wife.
Such a harsh term, but it describes me exactly, yes?
No matter what I do, no one makes you as hard as I do.
No one.
Although it's gone through your mind, your friends all tell you how your hot wife is openly cuckolding you, you're not going to do something stupid like try to divorce me, are you?
That would be a BIG mistake,
Huge.
And we both know there's nothing big about you, my darling cuckold husband.
Why not stick around and enjoy the cuckold experience?
Because you do truly love me, and you want me to be as sexually fulfilled as possible, don't you?
Come live the cuckold lifestyle, darling.
Amber


$2.50 a minute, prepare to become addicted!