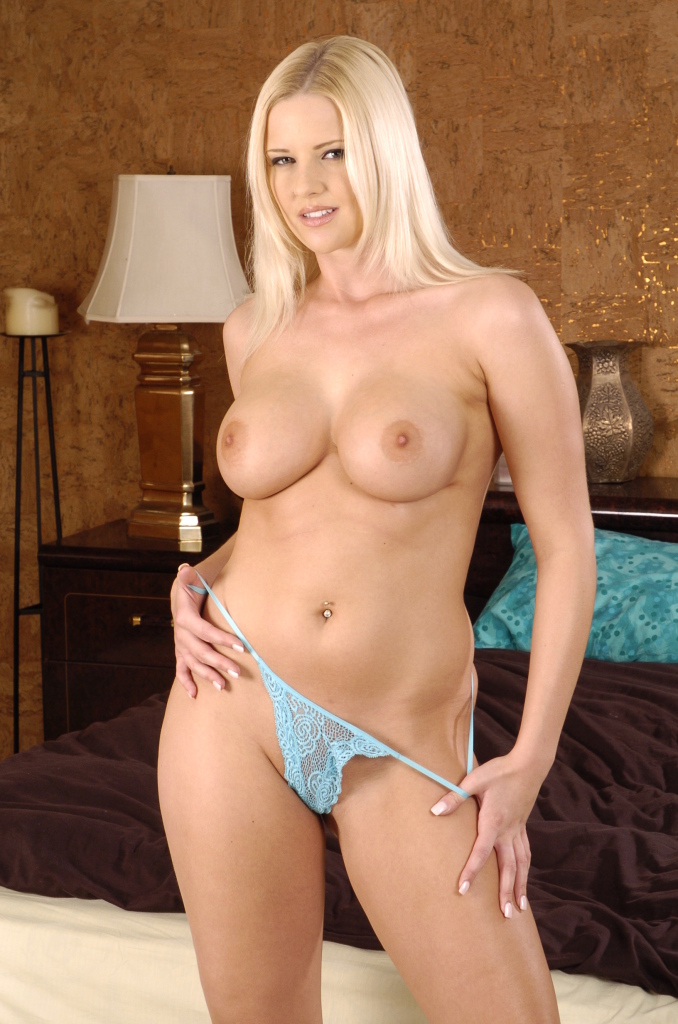 One of the things I love most about indulging in the cuckold fetish is that there is just such a wide spectrum to it.
Of course it's all about my, as a cuckold wife, pleasure, making sure that I am sexually satisfied in every way possible with as many cocks as possible.
But there's also the delicious humiliation of cuckolding.
Not only knowing that your hot wife is out fucking someone else, but that I do things for him that I'll never do for you, no matter how much you beg.
Knowing that you crave to be my cuckold slave, to satisfy me in every way, and knowing that you can't.
What would you do for me, cuckold?
How about we go out and not only pick out a big black bull for me to fuck, but put you on spit lube duty?
Each time he wants to fuck me with that big dick, you have to get down there first to get my pussy spit wet ready, just for him!
All those things that you asked me to do, you know, like the time you asked me to undress in front of the hotel window because you wanted strangers to see how hot my thick curvy body is?
How humiliating is it when I make you sit in a hotel parking lot, looking up at the room where you know I am cuckolding you with a stranger, and then you see me slowly strip for him in front of that window?
How hard are you right now, cuckold?
Call me.
Katie
1 888 378 4280 ex 104
$2 per minute, ten minute minimum, absolutely discrete, just dial the number then dial my extension with your valid credit card ready, if I'm not around, you can always play with one of my friends!