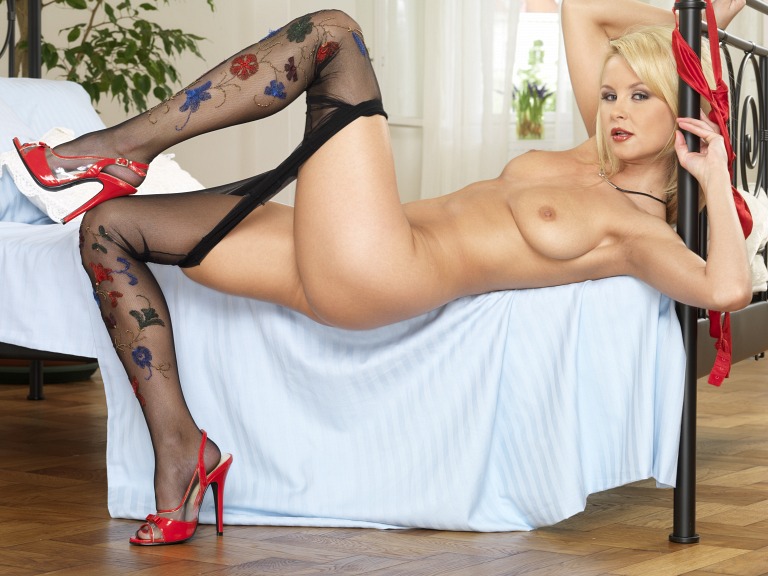 Of course, I tell you that I'm not sleeping with anyone else, but you keep finding my creampie panties all over the bedroom.
You want to confront me, but you don't want to stop being able to eat the cum out of them.
And I wear the sexiest panties and silky pantyhose, it's like I go shopping and plan just how to drive you crazy.
I go out, and come home, and feeling my long legs in those shiny nylons make your cock hard, even before you smell the creampie dripping out of me.
Seeing me right in front of you, hiking my skirt up, seeing that creampie dripping through those cum filled panties and black stockings makes you fall on your knees, doesn't it?
Want to taste my creampie pussy and my cummy pantyhose?
Emma
1 888 684 2825
$2.50 per minute, when you call, the female dispatcher will take your info and connect us, if I'm not around, you can always taste one of my cuckold girlfriends creampie pussy!