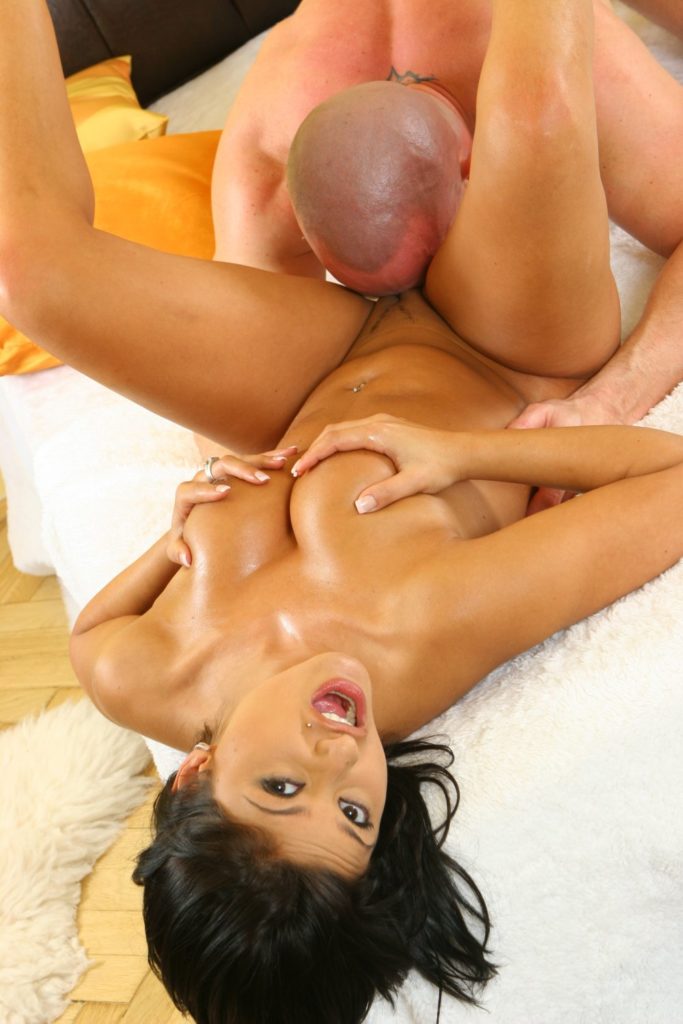 Hey there to all the phonesex cuckold clean up boys!
When I come home, are you going to be a good boy, waiting on our bed, like the cuckold you are?
You know when I told you I was going out with my girlfriends, that was a way to let you know that you weren't allowed to cum, because I was going to bring you back some sticky creampie.
And what has your cheating girlfriend been doing out all night long, until I stumble in the morning after, our neighbors seeing my walk of shame, adding further erotic humiliation for you?
I did go out with my girlfriends, but drinks and dancing turned into a hunt for some bull cock, isn't that what every woman wants?
We both know what a size queen I am, and that while you're good for a lot of things, bbc orgasms aren't in the cards with you.
You have a small white penis, and this cheating girlfriend needs eight inches or more!
And right now, after riding a random bull all night long, I am dripping from all my holes.
And you, my loving cuckold, have been a good boy, haven't you?
I see you've been sniffing, licking and stroking with my silky dirty panties, and are as hard as a small white penis can possibly be, such a good little cuckold.
And now, it's time for your reward.
First, I kiss you, so you can taste all that cum that's still on my lips and in my mouth, just to give you a taste of heaven.
Now, get underneath me where you belong.
Spreading my stretched out loose pussy with my fingers, I want you to look at my fucked by bbc cunt and asshole, there you go, making your mouth water!
I love to edge you while I make you beg for your reward, creampie clean up!
Ready to clean up your cheating girlfriend's pussy?
Call me,
Connie
1 888 684 2825, Creampie Cuckold Phonesex is $2.50 per minute with a ten minute minimum and a $4 connection fee, discretely billed to your major credit card.
If your favorite Cuckold Phonesex Princess isn't around, please don't hang up!
You can always talk to one of my sexy girlfriends.