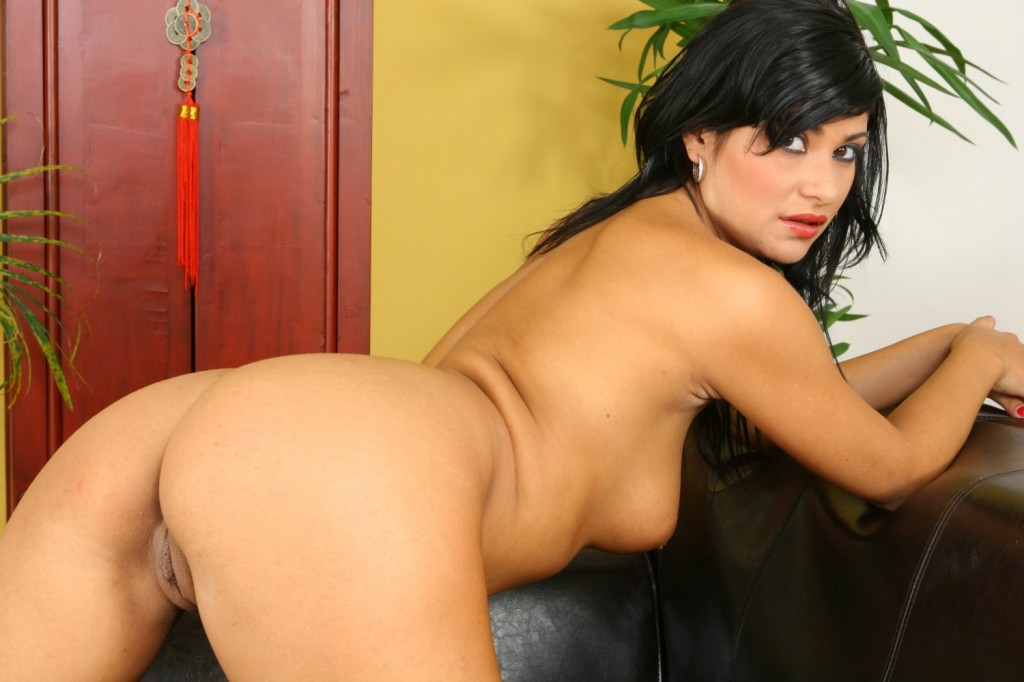 Hey peeps, it's your sexy Boston babe who loves to annihilate men who are lacking in the cock department.
There is nothing worse than having a man pull out his cock for the first time, and seeing something that can only be characterized by "Where is it?"
Your cock is small.
Really small.
The type of small that will never satisfy me.
What to do?
Let the queen of small penis humiliation give you some pointers, needle dick.
First, after being with me, you will never get me out of your mind.
My pretty face, hot ass, great tits, and hot legs will haunt you, no matter how long it's been since we've talked.
Not fucking me, your cock will never get near my pussy, but all the bitchy things I made you do that got into your head like no one else.
Even when I'm with another man, I'll fuck with you by telling you that when I'm fucking him, I come by thinking about how you tongue fucked my ass.
Nothing tastes as good as my pussy, especially when it's filled with another man's cum, does it?
Me, lying on my belly, ass up, so your talented tongue can suck the creampie out of my ass.
You think I don't see you rubbing that needle dick against the bed?
Shooting that little load almost as soon as you eat my asshole?
Ready for more humiliation phonesex?
Connie
AIM:CuckoldStories
1 888 684 2825
$2.50 per minute, must be over 18, all credit cards accepted.